Acoustical Duct and Pipe Wrap
Acoustical piping, Duct & HVAC Products for Soundproofing Industrial, Commercial & Office applications.
Acoustical duct products including flexible ducts, insulated flexible ducts, and HVAC pipe wrap barrier materials.
All the products below are ideal for a wide range of Industrial, Commercial and Office applications to quiet HVAC noise, loud ducts, and related noise issues to air control/heating and AC installations.
Unsure if you found your sound solution? Call us right away at 1-561-964-9360 or fill out our contact form here.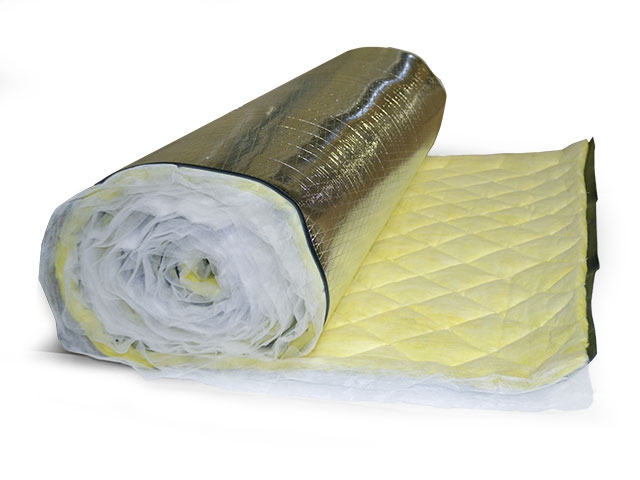 Call us today at 1-561-964-9360
Acoustical Data:
Acoustical Materials:
Installations
Installation of ANC-WB21 & ANC-WB22
Case Study
Northwest Natural Gas Company needs to isolate noise disturbing surrounding farms & residential areas… Read More
Lockheed Martin Missiles & Fire needs to drop equipment noise traveling through pipes to within OSHA guidelines.. Read More